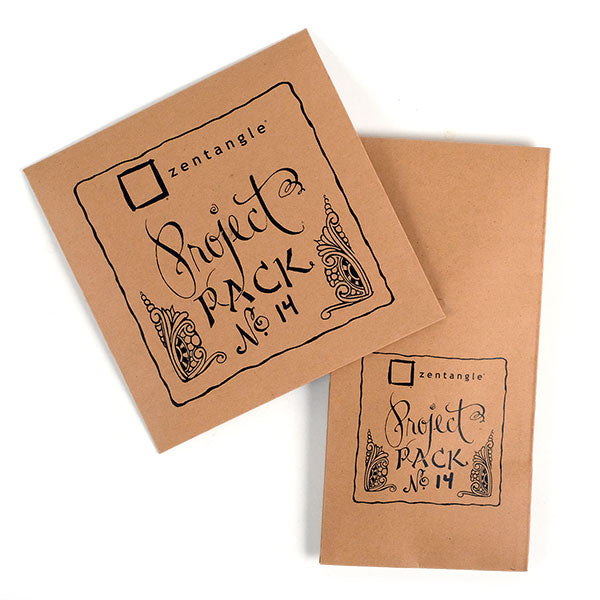 Zentangle Project Pack No. 14 - Tangled Musings
Zentangle
B-ZT-PRPK-14
39372601032784
The United States has been observing Mental Health Awareness during the month of May since 1949. Each year, businesses, organizations, schools, and individuals dedicate this month to raise awareness of mental health and present innovative ideas, events, and programs that support mental health and the prevention and treatment of mental illness.
Many individuals that suffer from mental health symptoms have found that creating art has a very positive impact on their condition. Even those not suffering from mental illness have found that a regular practice of creating art relieves stress, increases confidence, and supports general mental well-being.
After brainstorming with our friends at Sakura of America, we designed a Project Pack series to highlight the importance of art and creativity in mental health and wellness. In this series, we share the Zentangle Method as an option for accessing the artist within.


Project Pack No. 14 Introduction