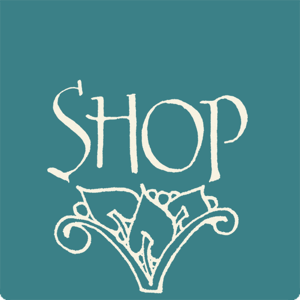 Collections
Products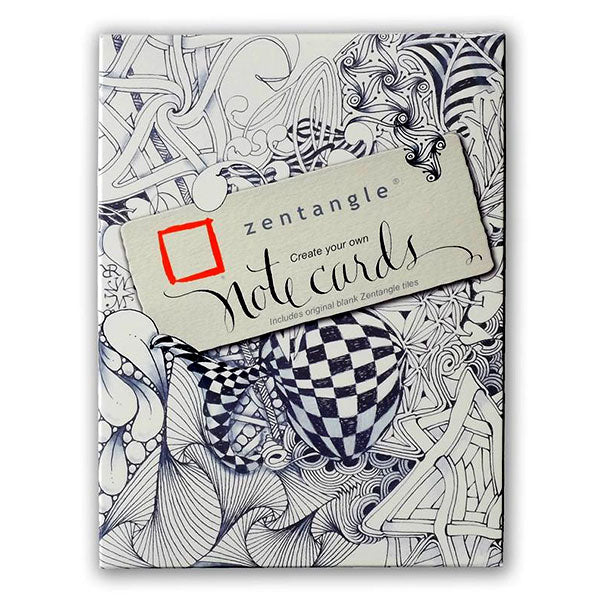 Zentangle Notecards
Zentangle
Zentangle Notecards are designed to celebrate and share the results of putting of pen to paper in a Zentangle way.
We want our products to inspire people to add their own creativity to them . . . and that's just what our new Zentangle Notecards do. They provide a beautiful way to frame, share, and display one's own unique Zentangle tiles.
To accomplish that, Maria painted four backgrounds which are printed on individual notecards that are slit scored to hold Zentangle tiles.
The back is common to all four designs with a space for the tangler of the included tile to sign. The inside of each Notecard is blank.
Inside each Zentangle Notecard box are:
 4 notecards (5.75 x 7.75 inches folded)
 4 envelopes (6 x 8 inches)
 1 Zendala® white tile
 1 square white tile
 1 square black tile
 1 square tan tile
For more pictures and info, please check out this newsletter.