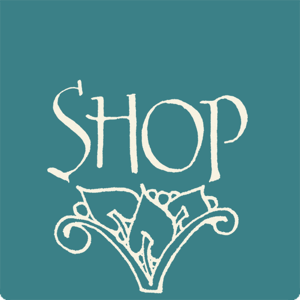 Collections
Products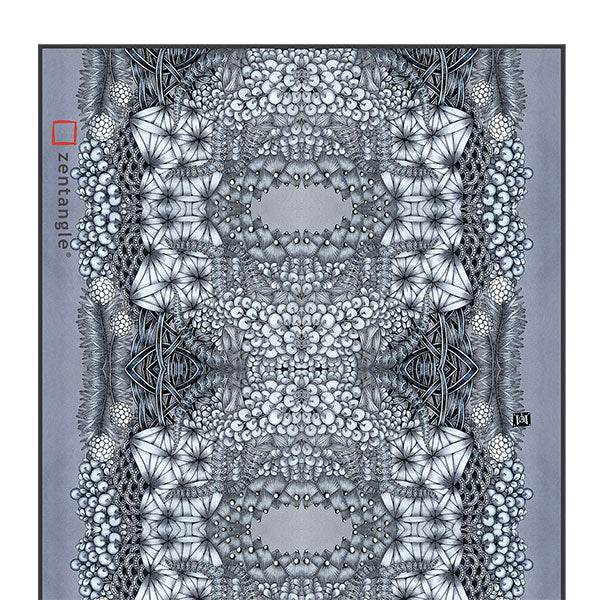 Zentangle Scarf - Shades
Anne Touraine
P-AT-SHADESSCARF-1
31482102874192
The design for the Zentangle Scarf collection is in line with the theme Zentangle shades. Art for this scarf is an artfully created repeat pattern produced from original work out of the pages of Molly Hollibaugh's tangled journal. Get lost in the layers of shadow and highlights as some of your favorite tangles come alive.
This 100% silk scarf measures 12" x 60" and features a hand rolled hem.

 25% off for limited time. Discount reflected in cart.