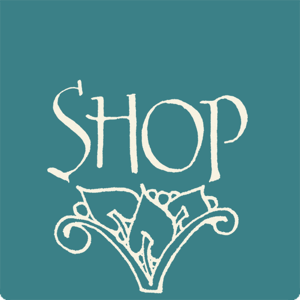 Collections
Products
Custom Zentangle MantraBand
Anne Touraine
P-MB-AIP-SLVR
39740780183632
With admiration, we have partnered with MantraBand® to create four Zentangle inspired messages to wear with you every day. Let the comforting words of support from your Zentangle practice guide you with gentle reminders to live with gratitude.
Each nickel free stainless steel Zentangle MantraBand is available in tones of silver, gold or rose gold. Mix and match your favorite Zentangle words of wisdom!
 1. GRATITUDE AND APPRECIATION
 The first and last steps in creating with the Zentangle Method, a beautiful reminder to be grateful for things big and small, today, and tomorrow.
 2. NO MISTAKES
 We say that there are no mistakes in Zentangle art. Any mis-stroke of the pen is not a mistake but rather a signal to embrace a new opportunity. The "no mistakes" philosophy can also be applied, gracefully, to our daily lives.
 3. tangle your own conclusions
 With no preconceived idea of how Zentangle art should look, it allows your creativity to flow in ways that other art forms don't. When you tangle by heart, it's all about the journey. Only you know how your story will untangle.
 4. Anything is possible…one stroke at a time
 The Zentangle Method is an easy-to-learn, relaxing, and fun way to create beautiful images by drawing structured patterns. It is an elegant metaphor and model for inspiring a deliberate artistry in life. Anyone who creates Zentangle art, knows the secret… creating beautiful images, one stroke at a time, brings us happiness and peace.
Bracelets are made of nickel free stainless steel. They come in tones of Silver, Gold and Rose Gold. 
 25% off for limited time. Discount reflected in cart.