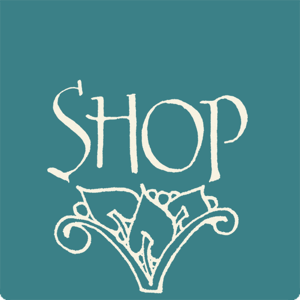 Collections
Products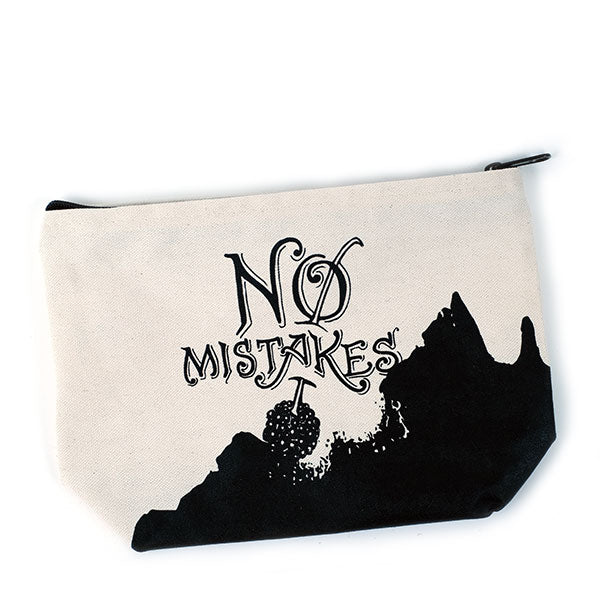 No Mistakes Ink Stained Tool Pouch
Enviromental Tote
P-ET-INKSTNDPNCLCS-1
39597843710032
We are thrilled to honor the story of the spilled ink with this very special "No Mistakes" Ink-Stained Tool Pouch. This custom zippered pouch is the perfect place to keep all your favorite tangling tools. This two-tone pouch measures 10"w x 7"h x 3" and is made from natural cotton.
We like to pre-apply Mod Podge® Fabric to create a different surface to draw on. We use a Sakura IDenti™-pen to cover the surface with tangles and then apply another coat of Mod Podge to seal in the ink. 
Made in the USA.

 25% off for limited time. Discount reflected in cart.