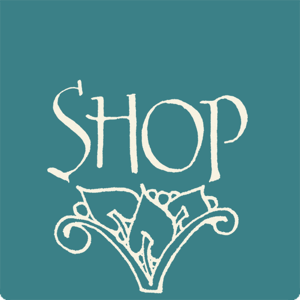 Collections
Products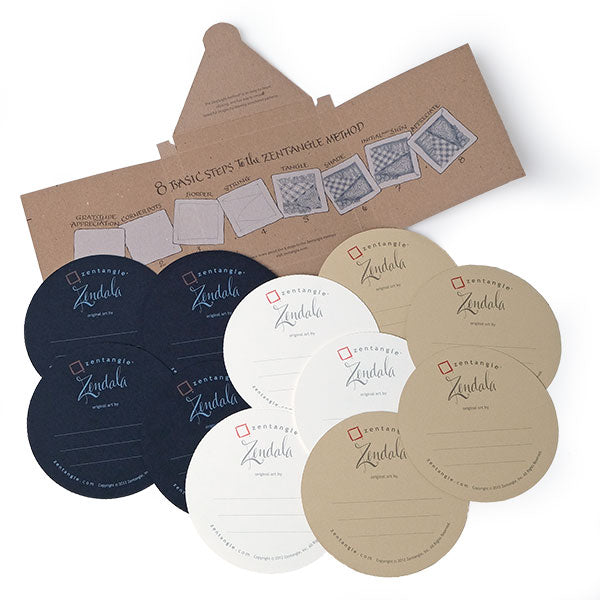 Zendala® Paper Tile Sampler - 21
Zentangle
B-ZT-ZNDSAMPLER-21
8643091038321
Mandala meets the Zentangle Method in a wonderfully harmonious union that will inspire you to put pen to paper.
Zentangle Zendala® tiles are 4-5/8" (117mm) diameter. They are die cut with our familiar deckle edge and use the same paper as our other tiles.
This collection of blank Zendala tiles includes seven white, seven black, and seven Renaissance tiles. Each color invites a new set of tools and techniques that open up endless tangling opportunities. The sampler offers a little taste of each, so you can try them all!