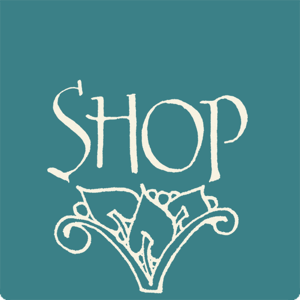 Collections
Products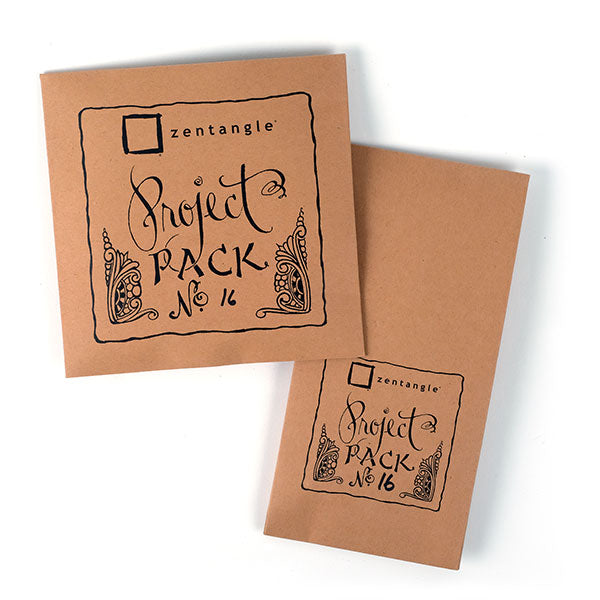 Zentangle Project Pack No. 16 - 12 Days of Zentangle 2021 - Keeping Score
Zentangle
B-ZT-PRPK-16
39579024031824
It has become an annual Zentangle tradition for us to celebrate the holiday season with a series we call The Twelve Days of Zentangle. For twelve consecutive days, we will deliver daily tangling lessons, guiding you through the steps to create festive tangled works of art that are all part of the same theme.
This particular Zentangle series offers us a moment to pause and reflect on the past year. Twenty twenty-one, like all years, has proven to be a time of growth. As each one of us continued with our journeys we persevered with strength, courage, resilience, and trust. In a year of rebuilding, we were given the opportunity to choose what we wanted to keep with us and what we wanted to leave behind. As the year unfolded, we hope you were able to lean on your Zentangle practice and focus on the beautiful things that came through. Together we will in-crease our skills while navigating this part of our journey one stroke at a time. In this year-end series, we will be looking closely between the layers and folds of our Zentangle practice. As we score some new tools for our tangling toolbox, we will dig into some creative, tangled ways to celebrate and illuminate your Zentangle art. We will work with dimensionality and play with illusions.
Join us as we make our artistic marks together in this multi-dimensional Zentangle Project Pack series.
Project Pack No. 16 Introduction