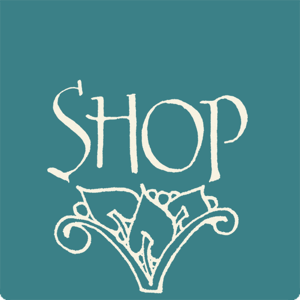 Collections
Products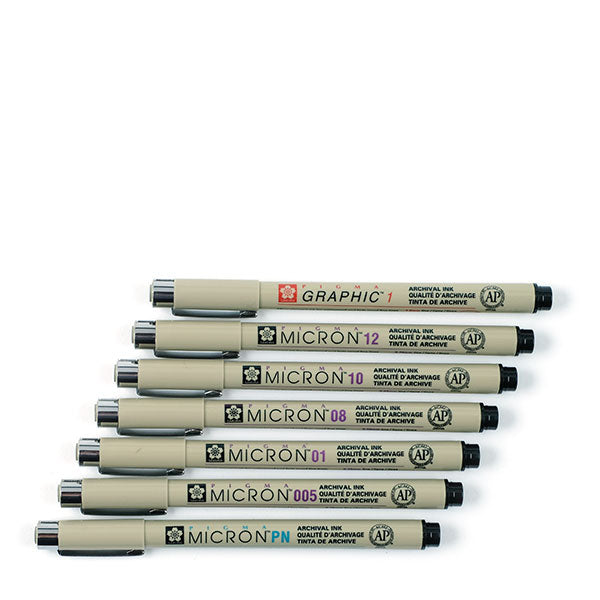 Sakura Pigma Micron® Black Pens
Sakura
P-SK-PNBLACK-1
39588291674192
Black Micron Pens - PN, 005, 01, 08,10, 12, and Graphic
When we first put our kit together we spent a lot of time exploring various pen and paper combinations. We were interested in longevity, quality of color, stability and a hard-to-explain sensuality of watching an exquisite black line flow onto beautiful paper.
Archival quality Pigma ink is waterproof, chemical proof and fade resistant, making this an exemplary pen for our purpose.
We offer the Micron pens in various nib sizes. They make lines from 0.20mm - 1.0mm wide. Choose your size.