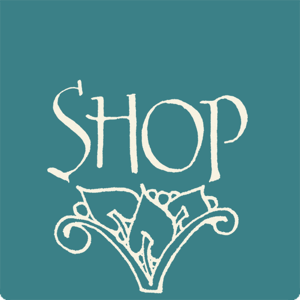 Collections
Products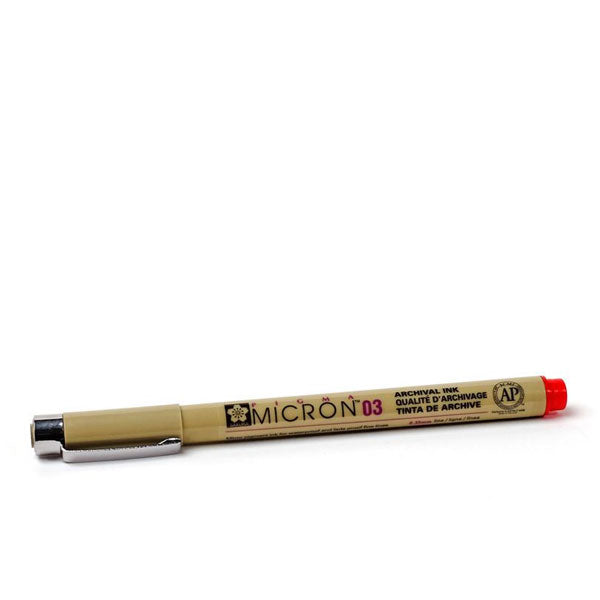 Sakura Pigma Micron® 03 Red Pen (.35mm)
Sakura
P-SK-MCRN03RD-1
47724283925
The Sakura Pigma Micron® 03 red pen is designed to create a medium wide 0.35 mm line.
This pen uses red Pigma ink. The archival quality Pigma ink is waterproof, chemical proof and fade resistant.
This pen was chosen as a good tool to use when creating Zentangle tangle step-outs.